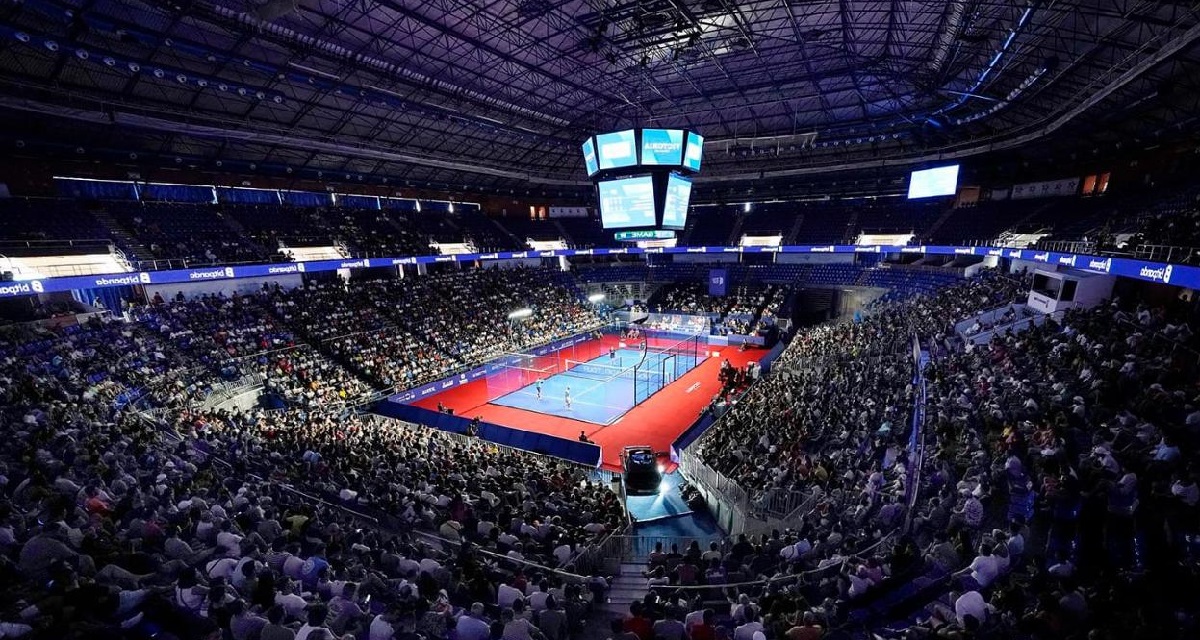 The World Padel Tour can be enjoyed in the province of Malaga in two of its venues, one in the capital and the other in Marbella. You can't miss it!
When will the World Padel Tour be held in Malaga?
The World Padel Tour lands in Malaga in July, where different popular faces of padel at a global level will face each other.
Don't run out of tickets, there are only the last ones left! This is a unique experience for padel lovers. We are not going to miss it, it is going to be something epic and unforgettable.
Where to play paddle tennis in Malaga
Maybe you are a padel lover but you are not interested in watching the World Padel Tour Malaga, your thing is to play it in person! We think it's great too.
If you are looking for paddle tennis court rental in Malaga, in Centro Cortijo Alto we have the best paddle tennis courts in the area that you can rent to enjoy with friends, family or as a couple.
Rent your padel court in Cortijo Alto right now and live your own World Padel Tour with the companions of your choice.
Benefits of playing paddle tennis
Playing paddle tennis has many benefits, among them we can highlight the following:
#1 Improves physical condition
Padel is a demanding sport that requires quick movements, changes of direction and constant physical effort. A person who plays padel regularly will improve their cardiovascular and muscular endurance, coordination and agility.
#2 Burns calories
Being an active sport, between 400 and 600 calories are burned during an hour of intense play.
#3 Strengthens social relationships
Paddle tennis should be played in pairs or groups, making it a great way to meet new people with similar interests and socialise. Playing paddle on a regular basis will allow you to establish friendships and strengthen existing ones.
#4 Develop mental skills
In padel it is essential to have a strategy, to anticipate and make quick decisions. This develops cognitive skills such as concentration, attention and mental acuity.
#5 Reduces stress
Like any other physical activity, paddle tennis releases endorphins, which generates a feeling of well-being and reduces stress. Moreover, as it is a team game, fun is guaranteed, distracting the mind and taking away the worries of everyday life.
#6 Improves cardiovascular health
Padel, being an aerobic activity, involves constant movements that contribute to strengthening the cardiovascular system. Playing paddle on a regular basis helps blood circulation, lowers blood pressure and ultimately reduces the risk of cardiovascular disease.
Paddle tennis courts for rent in Malaga
Don't hesitate any longer and rent your court at Centro Cortijo Alto! We are looking forward to welcoming you and your companions. And afterwards you can celebrate your friendship with a drink in the bar of our centre. Can you resist this great plan? Contact us right now!