Services

centro deportivo cortijo alto
At our sports centre, we teach you to play tennis, you can book tennis and paddle courts, and sign up for our functional training to get into really good shape. Click on the module icons below and find out more about our services.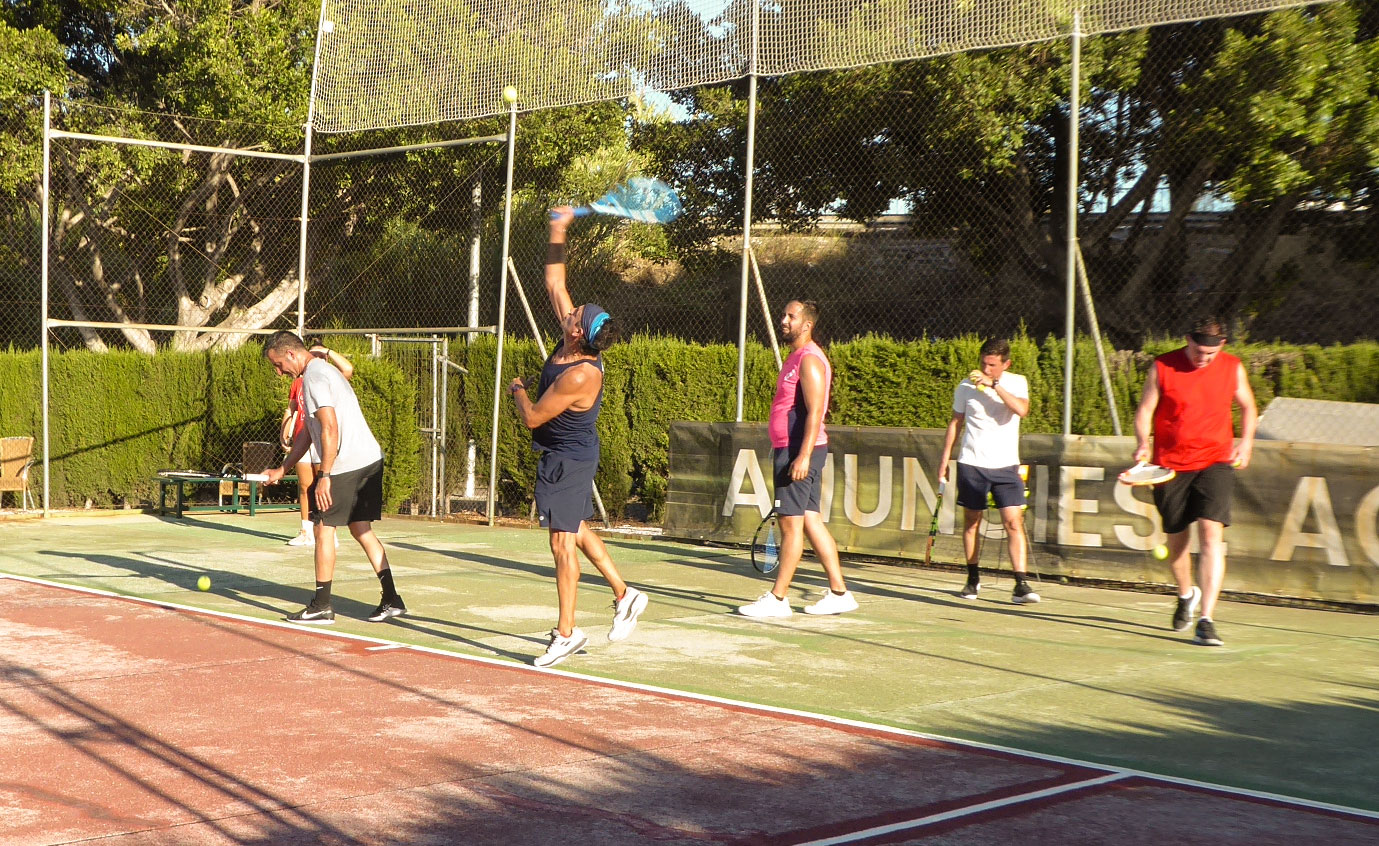 Tennis
4 porous concrete (tenisquick) tennis courts
Paddle
4 paddle courts with concrete walls and artificial turf
Alien Box
250m 2 open-air facility. Functional & interval training.