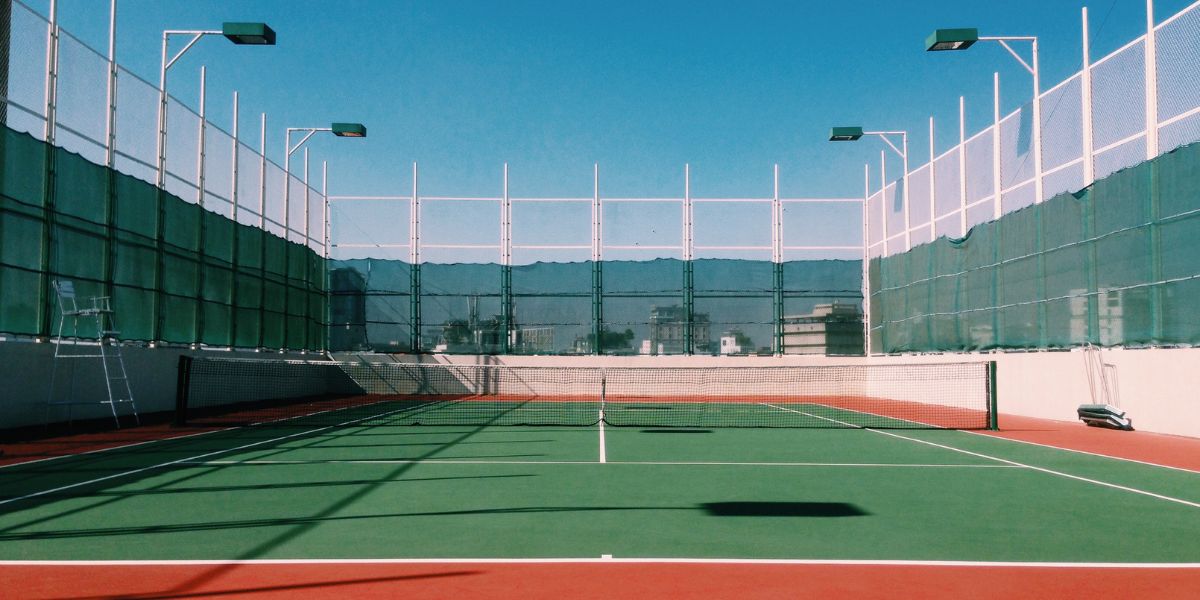 Tennis is one of the most popular sports around the world, being the passion of many of us. It is also a fun way to spend an afternoon playing, and where better than at Centro Cortijo Alto to enjoy tennis in one of the best courts and facilities in Malaga?
Why it is good to practice tennis
Tennis is a sport that requires a wide range of skills not only physical, but also mental.
To play tennis you need good balance, speed, strength and coordination. You also need to be able to make quick decisions, so training is an excellent way to improve these skills. In addition, tennis is a very social sport. It is an activity that can be enjoyed at any age and at any skill level.
But remember that the key thing is to want to have fun! Especially when playing in a casual and relaxed manner. The goal is to have a good time.
Tennis as a family, couple or with friends
Tennis is an excellent activity to play as a family, couple or with friends. This activity will allow you to spend quality time with your children, siblings, parents or close friends while having fun and exercising.
In addition, playing tennis as a couple is a great way to strengthen your relationship. It is a great way to work on communication and cooperation while having fun.
4 benefits of playing tennis
Among the many benefits of playing tennis are:
#1 Improves mental health.
Playing tennis as a leisure activity can be very beneficial for mental health. And it is that this sport reduces stress and anxiety, since during the game accumulated tension and endorphins are released, which produce a sense of well-being.
#2 Improves concentration
Playing a game of tennis requires concentration on both the game and the ball, so it improves the ability to concentrate and mental focus.
You may be interested in: "What are the Grand Slams in the world of tennis".
#3 Improves coordination and agility.
When playing tennis, you work on your coordination and agility, as it requires quick and precise movements. These benefits carry over to other daily activities, improving quality of life.
#4 Reduce sedentary lifestyle
Live an active life! Tennis involves physical exertion, making it an excellent activity to combat sedentary lifestyles. Playing tennis burns calories, improves fitness and prevents overweight or obesity.
Rent your tennis court in Centro Cortijo Alto
We are waiting for you at Centro Cortijo Alto to enjoy your tennis court in Malaga! Check prices and schedules of our tennis court rental and call today to make your reservation.
Remember that you can make your reservation by the hour and day or book a fixed time per month, and if it rains, you don't lose your money! We are waiting for you with open arms at Centro Cortijo Alto.