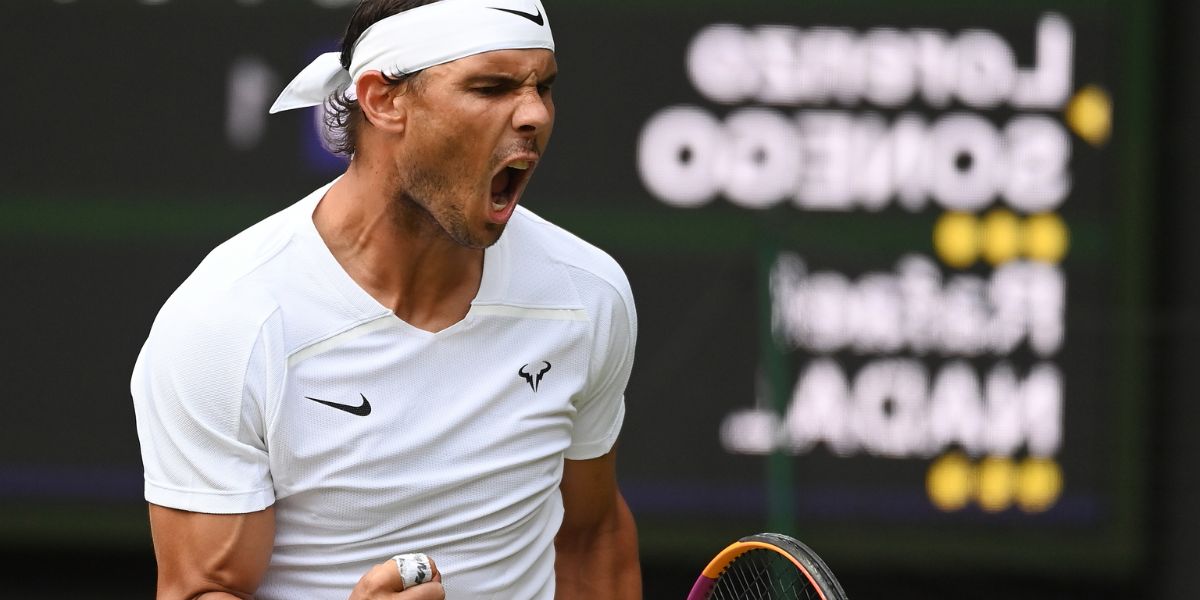 20 September, 2023 / 07:06
Rafa Nadal recently gave an interview for Movistar + in which he has raised alarm among his fans. The winner of 22 Grand Slams has discussed some topics such as his injury, his future and… Real Madrid! Do you want to know more, read on!
What has Rafa Nadal had surgery on?
Rafa Nadal underwent hip surgery on 2 June. As he says, since he broke his rib playing with Carlos Alcaraz, he hadn't had the chance to rest and take a break until now.
And although the decision to have the operation had been thought through and well thought out at the time for fear of the post-operative period, the months following the operation have helped Nadal to disconnect and spend time with his family. "I've enjoyed it. Now I have returned to work very recently," says the tennis player.
In addition, Rafa Nadal has a sore foot that causes him pain. However, as he says, it is a controlled pain but he does not live without pain.
"There are times when it's hard for me to go down the stairs at home. When that happens, which it does, it's hard to be happy," Rafa says emphatically.
Will Rafa Nadal play tennis again?
Rafa Nadal, as he comments to Juanma Castaño in the interview, is fully aware of the difficulties he is facing: the physical problems we mentioned earlier and his age.
However, the tennis player says: "I would like to play again, I have that illusion and be competitive. The illusion is not to return and win Roland Garros or Australia, that people do not get confused, at the time in which I am in my life is far away. Although I'm not saying it's impossible".
So everything points to the fact that we will be able to enjoy Nadal's game again, although we don't know on what stage and when. Time and his recovery process will determine the answer.
Will 2024 be Rafa Nadal's last year?
The tennis player had already commented on occasion that 2024 would be his last year. And currently, he says that there is a good chance that it will be due to the state of his body.
However, Nadal is looking forward to having the clarity to know, in two months, where and how he is, especially in terms of injury, to see what route to take. Rafa undoubtedly leaves us with an open range of possibilities that will be resolved depending on his recovery.
Will Rafa Nadal be Real Madrid's new coach?
"To be president of Real Madrid? It's not in my dreams; now, I think I would like it," says Nadal. "Life takes many turns, and you have to know whether or not you are capable of doing what kind of things. I am quite realistic with myself, I know what my limitations are and I don't know if I would be capable or not. Time will tell".
Would you like to see Rafa Nadal in a new role as a coach? We would love to!
Tennis lessons in Malaga
Are you thinking of signing up for tennis lessons in Malaga? Enjoy the 2023/2024 course at the best tennis school in Malaga! Contact us and ask for information without obligation.